There are multiple Robert Loves in the world.
Robert Love on this site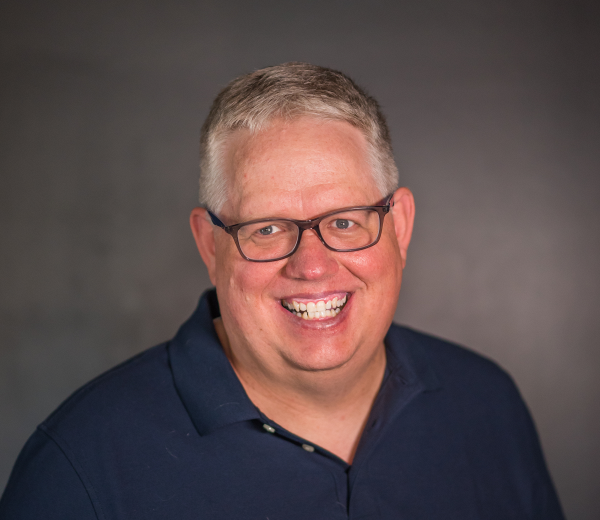 I am happily married with kids and live in Centerville, Utah.
Online locations I typically use:
Short technology life history:
From an early age I realized that I loved to learn and teach.

I learned basic in 5th Grade, and helped teach same class in 6th Grade
I learned Turbo Pascal in 10th Grade, and mentored others in 11th Grade.

In 2002 I was invited to speak at Borland's Conference on Delphi and Interbase.

I continued to speak at these conferences for several years.

From 2009-2019 I maintained a blog http://robstechcorner.blogspot.com/

In 2019 I left most of my Delphi work behind.

Since then I have found myself using a variety of tools and languages.

As of Nov 11th, 2002 the languages I typically use are:

C#
TypeScript
Go
Python
Terraform

I live in the command line and such I typically use both Powershell and Bash
I work as an Cloud Architect focusing primarily on AWS.
I have used many different CI/CD solutions, but recently settled on GitHub Actions.
My GitHub Profile goes into more detail.
On December 23, 2021 I was diagnosed with Parkinson's. In July of 2022, I lost vision in my right eye. I have a great desire to share my technology passions while I still can. So I decided to start a new blog. I am very hopeful this can go for 10 years like the last one.
I am an active member of the Church of Jesus Christ of Latter Day Saints
Others with the name Robert Love
My Father

The loving protector of my Mother
Mentor
A man of service
Founder and Prior Owner of "Robert Love Heating and Air Conditioning"
Still defines "Hard Work"

Robert Love, Linux Kernel Hacker, Book Author, Senior Director of Engineering at Google Cloud
Robert Love (soldier) (1760–1845), soldier in the American Revolutionary War
Robert J. Love, American Korean War fighter ace
Joseph Robert Love (1839–1914), known as Dr. Robert Love, Bahamian-born medical doctor, clergyman, teacher, journalist, and politician
Robert Earl "Butterbean" Love (born 1942), American basketball player, who had his Jersey #10 retired with the Chicago Bulls.
Robert Love, American naval historian
Robert Love, journalist and biographer of Pierre Bernard
Robert W.B. Love Neuroscientist. National Best-Selling Author. Helps Baby Boomers improve their memory and prevent Alzheimer's disease with science.
Note: Most of this was found on https://en.wikipedia.org/wiki/Robert_Love_(disambiguation) If you are another Robert Love, or know of one I would be happy add them